screpe
The Screpe Happenings are a brand spanking new series of electronic audiovisual 'happenings' in Canberra, Australia - based on the 1960 art world "happenings". These early evening events - starting around sunset - provide an informal space for digital media artists (sound, video, installation, performance) to showcase recent work.
...cutting the surface...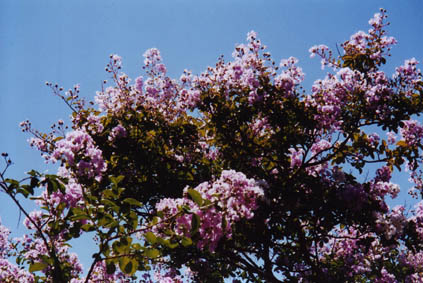 Loosely named after the crepe myrtle tree - the performance/stage space is located directly under it.
Audience members: BYO seating (cushions/rug), jacket (it's an outside venue), alcohol of choice...
---
Thursday March 9th 2006 - 7:30pm
---
Video excerpt: March 9th 2006
---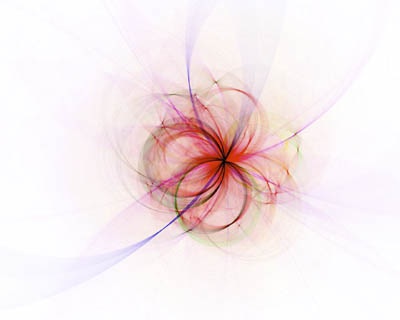 Mitchell Whitelaw - Lotus
For info and/or venue address email: screpe@criticalsenses.com