SubSequence
SubSequence is a radio show that was hosted by Somaya Langley and broadcast from the Community Radio 2XX FM studios in Canberra, across the Australian Community Radio Network for over ten years.
SubSequence commenced in the mid 1990s, during the Clan Analogue days. Members of Dark Network (Tim O'Loghlin and Bo Daley) began the show, and it ran for a number of years under their steam. In 1997 Somaya took over the reins continued on as the main presenter until mid 2007. Other presenters /co-presenters of the show have included Mee-thod (Emma Groube), Kreme Karmel (Sam Karmel) and and Dan Mckinlay.
While the usual musical genre suspects of underground techno, jungle, deep house and glitch are part of SubSequence's sonic environment, experimental electroacoustic works and recordings of live improvised performances also maintain a prominent feature. In addition, presenting as much Australian music to the radio-listening community is an important factor of this show.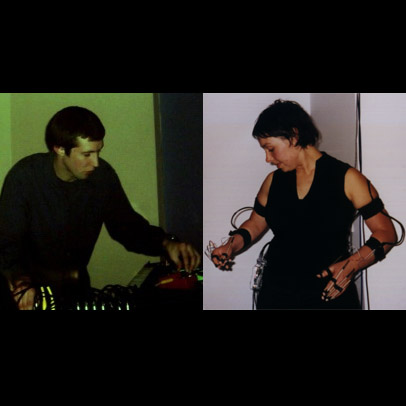 SubSequence was aired:
Saturdays 2am - 3am across the Community Radio Network and distributed via local community radio stations in Australia
Wednesdays, 10.30pm - 12.30am in Canberra on Community Radio 2XX FM 98.3FM
---
Tracklists from selected shows:
---
Selected shows are available for download:
---
For info email: subsequence @ criticalsenses.com