tele path
3 sound/video excursions into the world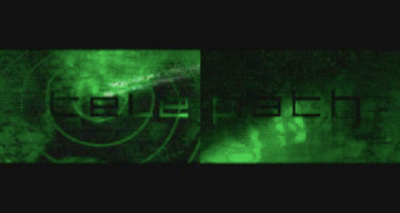 (video still)
tele path is the outcome of an audiovisual collaboration between David McDowell (video) and Somaya Langley (sound) producing a trilogy of audiovisual works published on DVD (2008).
Single channel PAL video (16:9), Dolby Digital 5.1 Surround Sound
---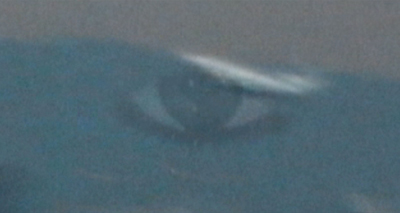 An airliner takes off, lumbering awkwardly into the sky: with the commencement of any airline journey the 'intended' destination is foreknown. However, any journey contains the possibility that its termination may be other than intended; its arrival may be otherwise than 'intended'. submarine entertains this uncertainty.
duration: 05:54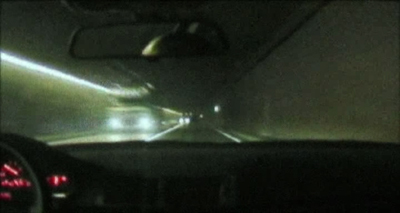 The footage of this work was shot during a car journey through the Gotthard tunnel, which bores 16km through the Gotthard Massif in Switzerland. Car windscreen and video screen become one in this work, showing an endless journey that gets nowhere: an a l p d r e a m*.
(*The German word for 'dream' is 'Traum', and for 'nightmare', 'Alptraum' or 'Albtraum'. Both spellings are pronounced same, though the origin of the German word for nightmare is more evident in the second spelling. 'Alb' means an underground-dwelling goblin, one believed to cause nightmares by sitting upon a sleeper's body. Henry Fuseli's (Heinrich Fuessli) famous painting, 'The Nightmare', depicts a creature perched on the chest of an unconscious woman, with a wild-eyed horse's head visible through parted curtains behind them. Fuseli was Swiss and must have been aware of the almost literal illustration of the work's title if it were translated into German. The horse's head, too, may even also illustrate one part of the compound English word of the title.
The German homophony of 'Alp' (which means the same as the English word) and 'Alb' sets up an ironic compression of extreme opposites - above and below; vertiginous heights and entombing depths; elevation and gravity.)
duration: 21:02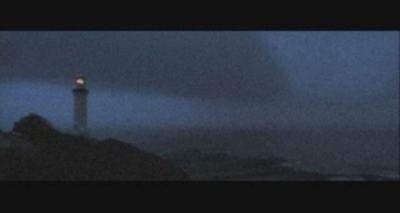 The light, the signal beams out into the night, not a light to see by but to be seen. Its source is stationed at a point of potential danger: a hazardous coast or headland or shoal or island. To see the light a ship must be close enough to the danger that the light warns of; but the light, in spite of its panoptic turning throughout the night, sees nothing.
The light, like a vampire, is nocturnal. When night ends it disappears, the mirrors and lenses that had cast it forth idly played with by the outer light of day.
duration: 06:00
all text by David McDowell
tele path DVD sound mastering by Kimmo Vennonen
The production of this DVD was generously supported by the Australian Capital Territory Government through artsACT.